A collection of album and single artworks across a variety of genres. Artworks are created with a combination of Adobe PhotoShop, Illustrator, and sometimes Blender (3D) for more complex concepts.  
My goal with each artwork is to capture the essence of each musician's song and turn it into a strong, emotional visual experience.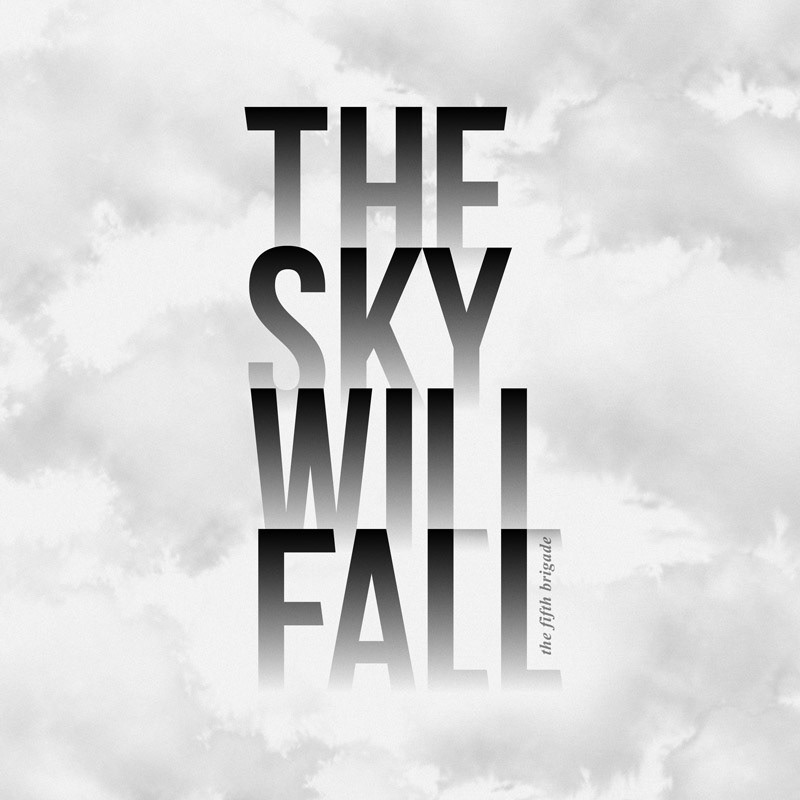 A peek behind the curtains at ideation vs. final artworks.