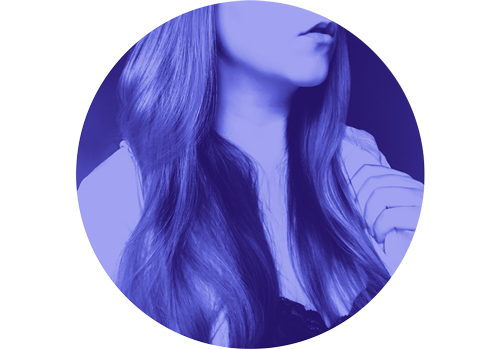 I'm Elisa, a Graphic Designer from Windsor, Ontario. I create a wide variety of work including apparel design, concert graphics, portrait drawings and more! I work fluidly in both digital and print mediums, and am always eager to explore new techniques and take on unique projects of all types. In my free time, I enjoy experimenting in the world of 3D modeling and 3D printing.

Looking for a designer? I am taking on new projects as of

September 10, 2021

.
Feel free to get in touch, and we'll discuss bringing your latest project to life!